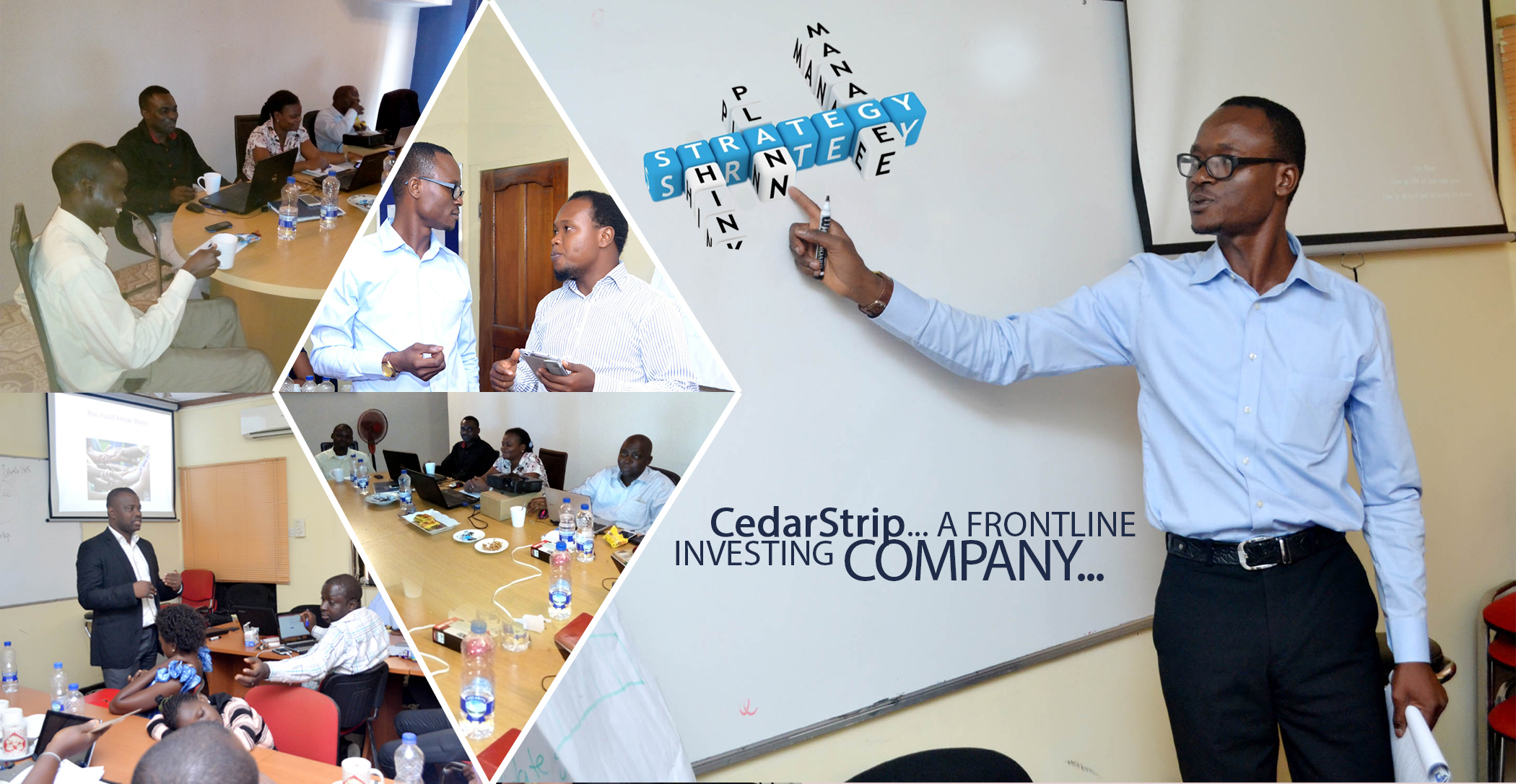 Who We Are?
We Are Investors:
We invest to participate in early stage and fast evolving ventures, in agriculture, real estate, e-commerce, transport and energy.
Brief History of Cedarstrip
Ćedarstrip
Company was founded (an enterprise with CAC No. AKR001775, Nov. 2007) as an agriculture, trading and merchandizing enterprise, which later gave birth to Ćedarstrip Investment Limited Liability Company (
Ćedarstrip
, RC1256279),
to invest long and hold equities in creation and expansion of enterprises
that produce diversified excellent goods and services, to service clients and consumers across the globe, through multiple investments and partnerships.
Ćedarstrip
began her vision with small investments in trades, communication, and ownership of small farms. The company took a quantum leap when she completed a lease-hold takeover of a sizeable real-estate asset (a moderate sized 703-room hostel facility) in a university environment. We took a bold leap to acquire parcels of land, to be developed partly into blocks of fully serviced residential and terraced estate and partly into commercial agricultural lands across the country. We have evolved by utilizing the resource flow from all our assets to drive developments in order to consolidate our opportunities and be able to chart a course towards a future to achieve specific goals and ultimately the vision of our corporate entity in record time.