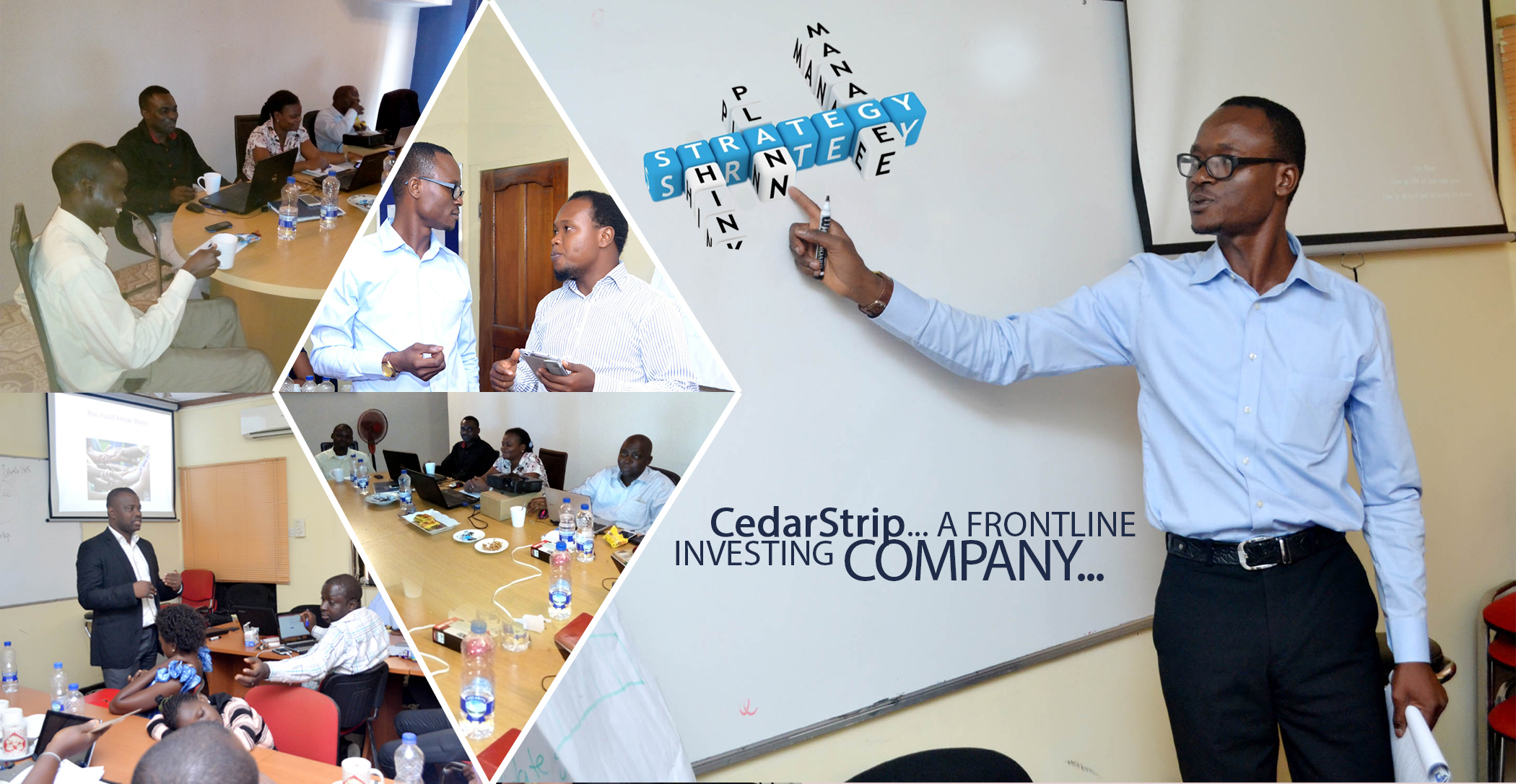 Who We Are?
We Are Investors:
We invest to advance early stage and fast evolving ventures, in agriculture, real estate, e-commerce, transport and energy.
Brief History of Cedarstrip
Ćedarstrip
Company was founded (an enterprise with CAC No. AKR001775, Nov. 2007) as an agriculture, trading and merchandizing enterprise, later became
Ćedarstrip
Investment Limited Liability Company (RC1256279).
Ćedarstrip
with small investments in trades, communication, and ownership of small farms. We took a quantum leap when she completed a lease-hold takeover of a sizeable real-estate asset (a moderate sized 703-room hostel facility) in a university environment.
We took a bold leap to acquire parcels of land, to be developed partly into blocks of fully serviced residential and terraced estate and partly into commercial agricultural lands across the country.